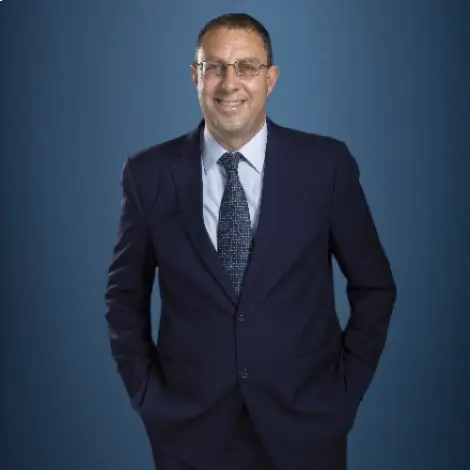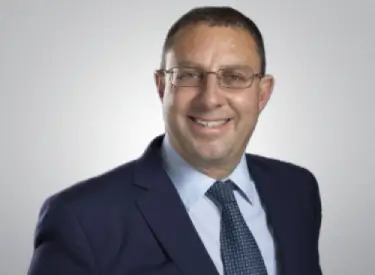 ABOUT VISACONNECT
Immigration Services from
Experienced Lawyers
Specialist Global Visa, Immigration and Citizenship Advice and Assistance
VisaConnect are a Specialist Immigration Agency, comprising experienced Migration Agents and Immigration Lawyers. Contact Mr. Mark Schwartz (pictured in the photos on the left) or any of our Team for advice and assistance with your Visa application and Preparation of supporting documents, until your visa is granted.
Talk to one of our best Visa Consultants Today!
Helping Clients for 20 Years!
Near 100% Success Rate, Fixed Fees
WHO WE ARE
We are Specialists in
Global Visas and Immigration
Since 2004, VisaConnect's Immigration Lawyers and Migration Agents have assisted thousands of clients, with temporary or permanent residence to Australia, United Kingdom, United States and EU Countries.
Most Popular Visas
in November 2023
VisaConnect's Global Immigration Consultants can assist with Temporary Visas, such as Business Visitor or Work Sponsored and Permanent Residence through Investment, Family migration or Employer Sponsored or Skilled migration.
Our Most Popular Visas, Immigration and Citizenship Programs, for each month, are listed below:
FREE ASSESSMENT
Complete VisaConnect's Online Visa Form for a FREE Visa Eligibility Assessment Now!
Free Assessment
CHOOSE COUNTRY
Immigration - Choose your country!
REVIEWS
TESTIMONIALS OF VISACONNECT
I Just want to Thank the team at Visaconnect for their 12 star customer servie both via Email and over the telephone as with out their help i would not have been able to get my Azerbaijan visa. thank you all so very much i will definatley be recommending you guys to friends and i also will be using your service again.

Amazing Service
Great effort team, consistent help and a quick result was fantastic. Thanks so much.

Great effort team
I'm humbled and grateful.Your the best.thank you for everything .Excellent.

Excellent
Thank you again for the approval letter!
Thanks with best regards.
Great speaking with you. Thanks again for your help!

Cheers
Thank you for checking my attachments. I think I will go over it again and then proceed to make the payment.

Kind regards
Thank you for the information.
Can you please provide bank details so I can transfer.
Be good to have a phone call on this.. I am available either this afternoon after 3pm or tomorrow all day.

Thank you
Thanks for the chat yesterday. Please send through your costs agreement in order to progress this enquiry.

Regards
Good afternoon
Thank you for your kind assistance.
Much appreciated.

Kind Regards
Thank you,
I have made payment and will send the documents over now.

Many thanks
Dear Mark,
Wow! Happy we are given a 3-year visa which is more than what we asked for.
Thank you for all the help you have provided us for this visa application.

Best Regards
Thanks.
Perfect.
I will contact you next time if she needs to get more visas

Thanks
Exciting news Mark. Thanks for all your help along the way, you have been great.
Anything we need to do now? Do we just travel with this document? Does she still need an ESTA for the first trip?

Thanks again.
Thank you for your good work. We appreciate your effort.
We will contact you again if there is any visa service required.

Best regards.
Thank you very much for this

Kind regards.
Hi Mark!
This is such great news!
Yes please let us know when you will be in Hong Kong, we'll schedule in a meeting!
We'll let you know as soon as we've transferred to you!
Looking forward to seeing you soon!

Regards
Thank you very much Mark; appreciate all your work during your last year.
We intend to go to Melbourne first to find a place to live before shipping our stuff. Should we inform the customs office before hand that our belongings would arrive at a later date, or we just tell them on our first arrival?

Thanks
Dear Mark
Thank you for your kind wishes Mark. You certainly played a huge part not a small one in our application and we are both very grateful for all your efforts.


Warm regards
LATEST NEWS
VisaConnect's articles from
Global Immigration News
VisaConnect's Migration Agents provide Global Visa and Permanent Residence advice. Our consultants can assist you online or at our offices in Hong Kong, Singapore, London, UK, Brisbane, Australia and in Lisbon, Portugal.